The Summer Time vol.11 Compilation!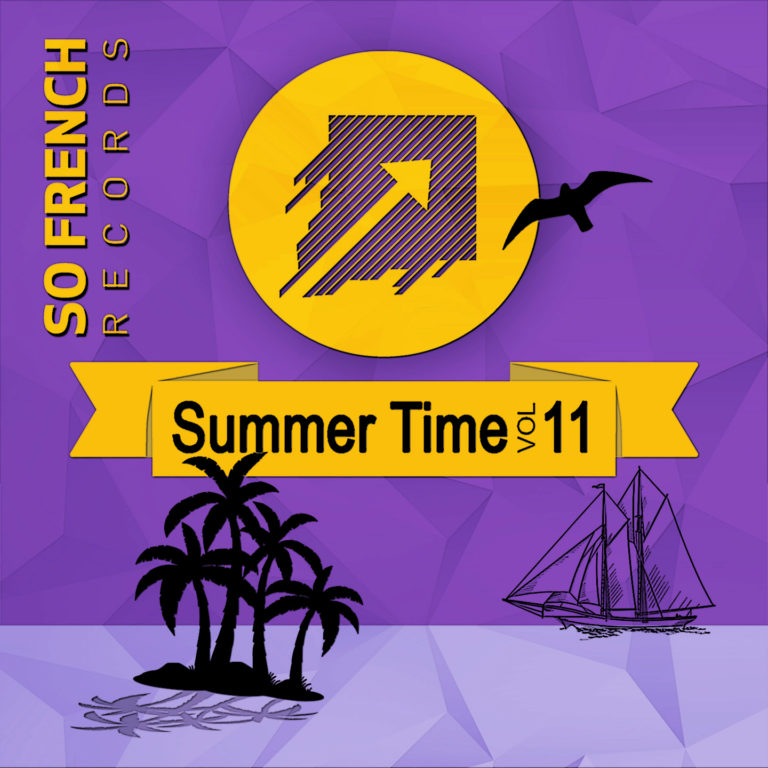 So French Records team presents his brand new compilation, the legendary Summer Time!!♥
This summer, we celebrate the 11th volume, another time brillant, with many new awesome songs and artists!
From House to french touch, from electro to french house, this new compilation is a reference for clubbing!
Celebrating the Winners of the Summer Track compilation like Renard, FakeFunk, Diar Storm, Dj Rendo, Hymne, Sarasua, Painted Foxes, Nerik and So French artists and guests as Mike 303 from Superfunk, Mac Stanton, Neptune Safari, Butyreux, Lost Boy 1984, Acidulé, Dark Shrimp, Hey Tu!, Mr. Nycto and Chronic Mncher!
Listen here the awesome Summer Time compilation!
The Summer Time vol.11 is out now on all digital platforms and available at CD format here!
CD Limited Edition
The sea, the sun and Summer Time babe!♥
14 juillet 2021 Paul Oklestein 80s Electro Pop French Touch House Synthwave So French Records, Summer Time Compilation