AWESOME LP-New Mac Stanton Album! Order CD here!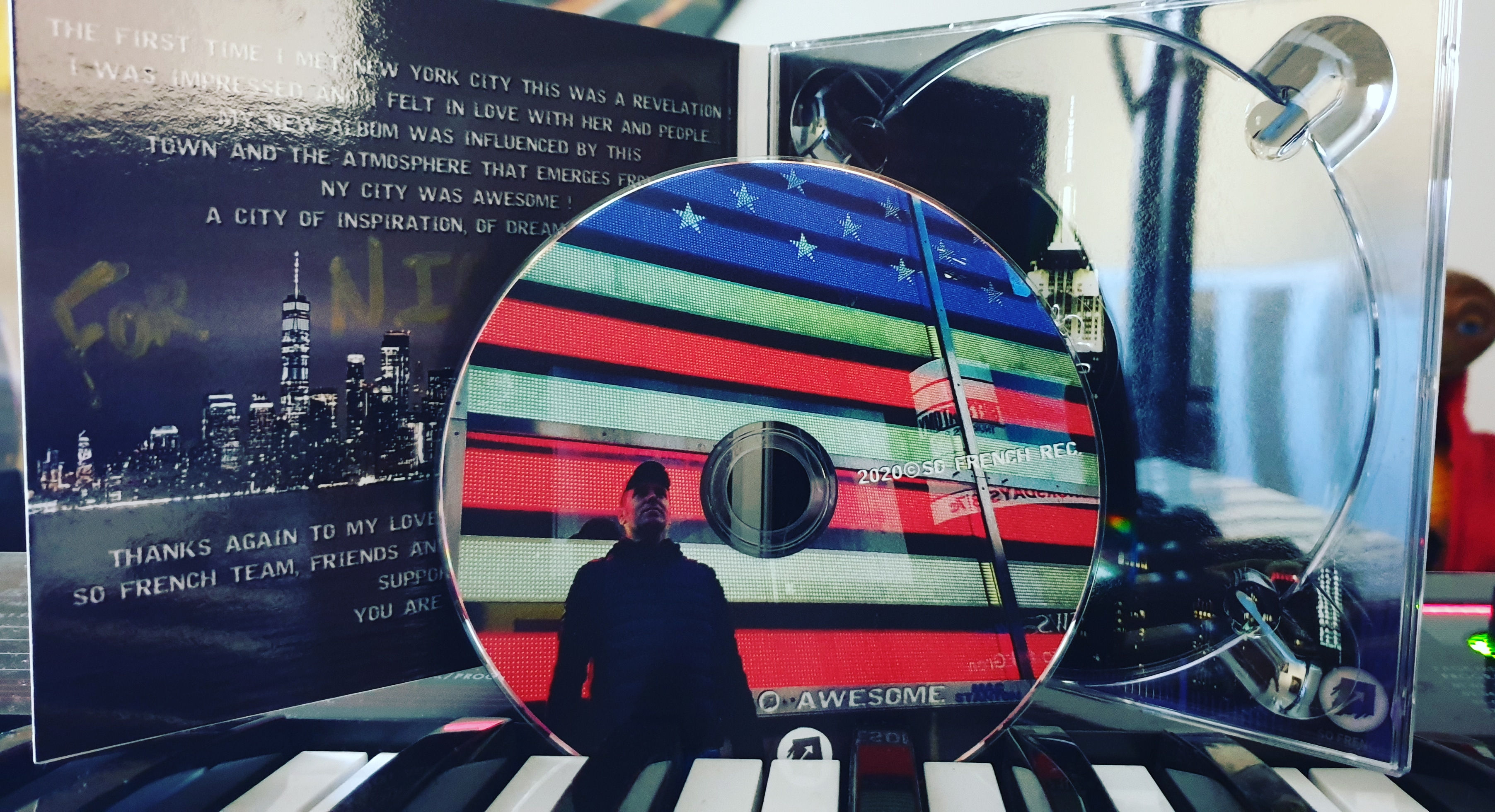 After two amazing albums, « A Nos Amours » and « L'Odyssée » , Mac Stanton returns with a brillant new opus intitled « Awesome » !
The album will be out the 28 of february on So French Records, digital format and CDs limited edition!
This time Mac Stanton gathers in one album his best music, he explains us that the story of « Awesome » was born when he first met New york city, this town and the atmosphere that emerges from it, were a revelation for him! Like Mac Stanton, said NY city and people who lives there were « Awesome« !
The album is articulated around 15 hot tracks, revisiting first Stanton' influences, from house to french touch music, from funk, disco to electronic music! Another French Touch hymn given brillantly by the artist!
The album will be available at digital format the 28/02/2020!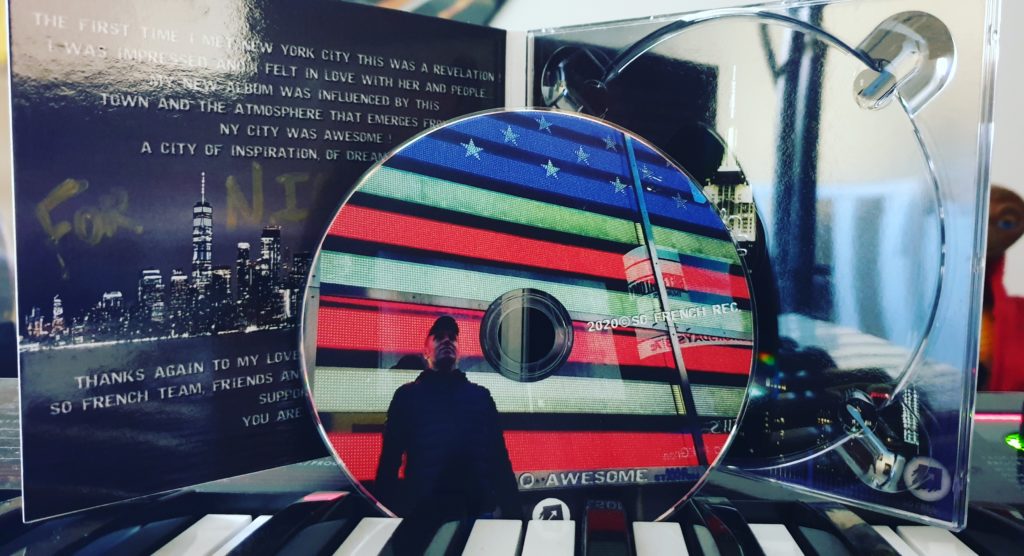 If you want a CD limited edition signed by the artist and listen before the others the brand new Mac Stanton album send 10 euros to our paypal including shipping price thanks!
so2french@gmail.com
Don't forget to use « send money to friend or family »
CD to Europe: France 8 euros/ 10 euros other countries
CD to rest of the the World: 10 euros/12 dollars

« Send money to friends or family »
Join the Facebook event here:
12 février 2020 Paul Oklestein 80s Electro Pop French Touch Non classé Album, French Touch, Mac Stanton, So French Records