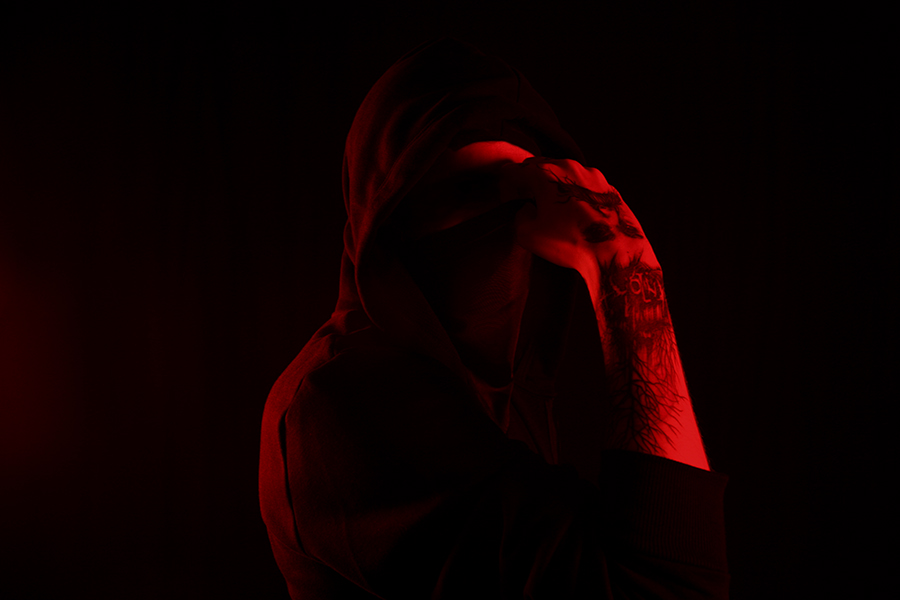 Kn1ght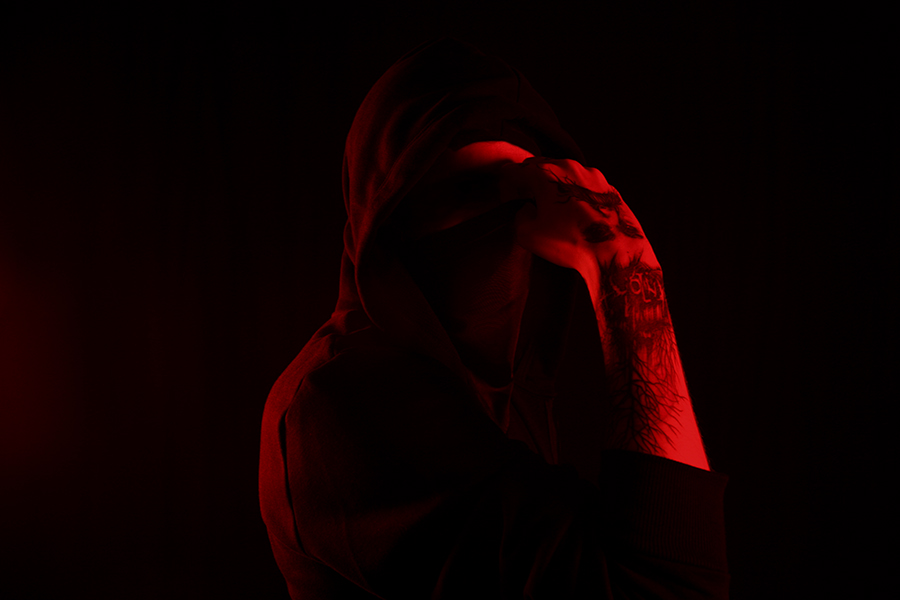 Biography
Rocked by the music, series, cartoons from the 80's, KN1GHT shows his influences in his tracks. 3
metal bands later, he started composing electronic music!
In 2009 his first single "Highway 654" gets out on the label, Personne Records!
He released a few tracks for free, remixes for artists like Night Drugs, Renegade, Pornopink , and recently Thony Ritz!
Then a music video directed by Lionel Hirlé and Grégory Ohrel came out on tv (MTV PULSE, NRJ 12, GAME ONE…)!
In 2012 the song "Reboot" gives him more visibility on the net, because of its freshness and originality!
And here we are, in 2014, KN1GHT is about to release his new very promising EP, « Hawk Road » for exclusive on So French Records, a label team that he never let away but always kept it beside his heart…
The story of the character:
KN1GHT doesn't know where he's from, who he is; all he knows is that he didn't like being hunted
by these weird people chasing him. He's looking for answers. He can find them…but at what cost? Strange missions one after another!
There's nothing else to do to understand the story than listen to his music!
Booking
Agency: So French Records
Phone: 0621242434
Email: so2french@gmail.com
The artist
Nationality: France
Resident in: Strasbourg