Official Summer Time vol.12 Compilation Video Teaser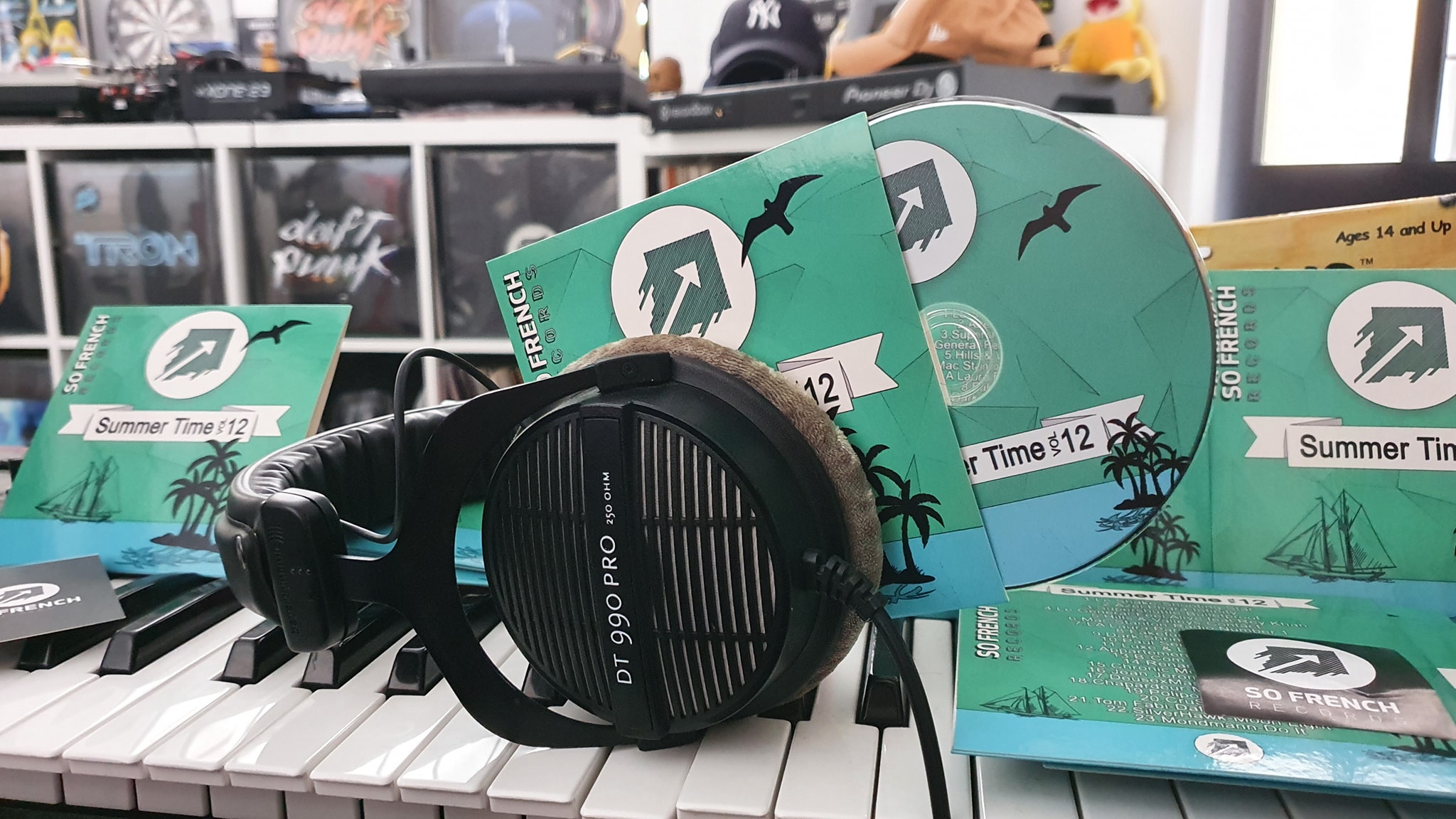 The time has come to discover the amazing Video teaser XXL of our Great compilation my friends!
Summer Time Vol.12!
Aprés 4 mois de travail intense, un grand jeu concours, place à la future compilation Summer Time vol.12! This is huge!
Enjoy my friends and thanks again to all the artists and So French team to have been a part of that Epic project!Premiere now the Official Video Teaser of our brand new Summer Time Vol.12 compilation!
Aprés 4 mois de travail intense, un jeu concours passionnant, place au video teaser de notre prochaine compilation, the Summer Time Vol.12! 23 titres originaux de qualité! De la House à la French Touch, de l'electro à la Synthwave, la compilation de référence de l'été!Sortie en digital et CD le 8 juillet!Pre order CD/Digital Compilation here:https://player.believe.fr/v2/3616848338624Introducing talented artists as AZEL PHARA , B-COM, Renard, Dark Shrimp , SilverHawk, Le General, Chronic Mncher, Mac Stanton, Le Shake, Jean-Jerome, CruSz, FakeFunk, Appartement 511, Mondmann, Chapardeur, LA Laura Paris, Paul Seibane, Hills and Valleys and many others!Proud of all the team and artists!
The Sea, the sun and Summer Time babe!
Video credits: Jorgann Couzinet et Hermine
4 juillet 2022 Paul Oklestein Non classé