So French Waves Vol.1 Compilation CD Limited Edition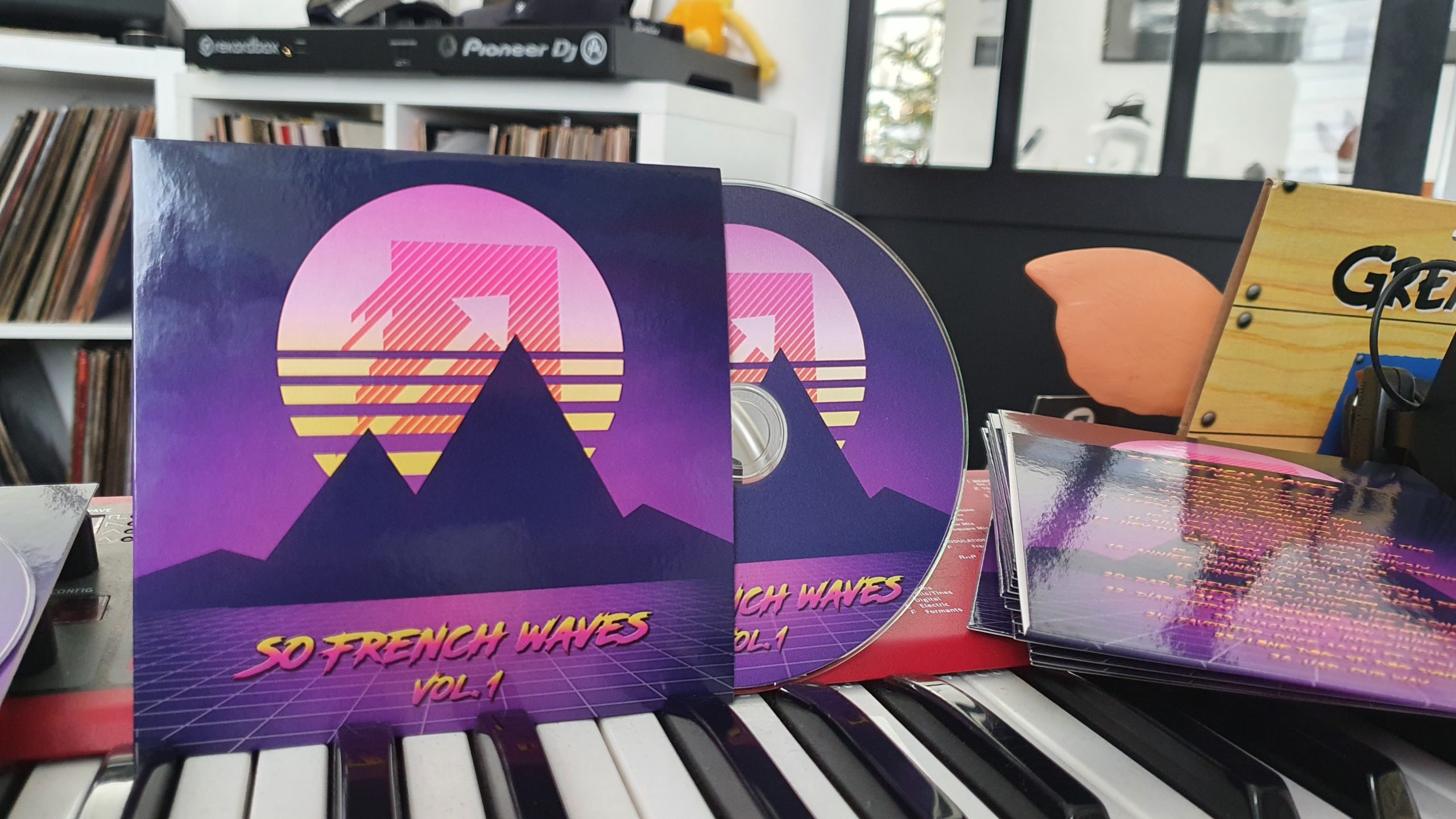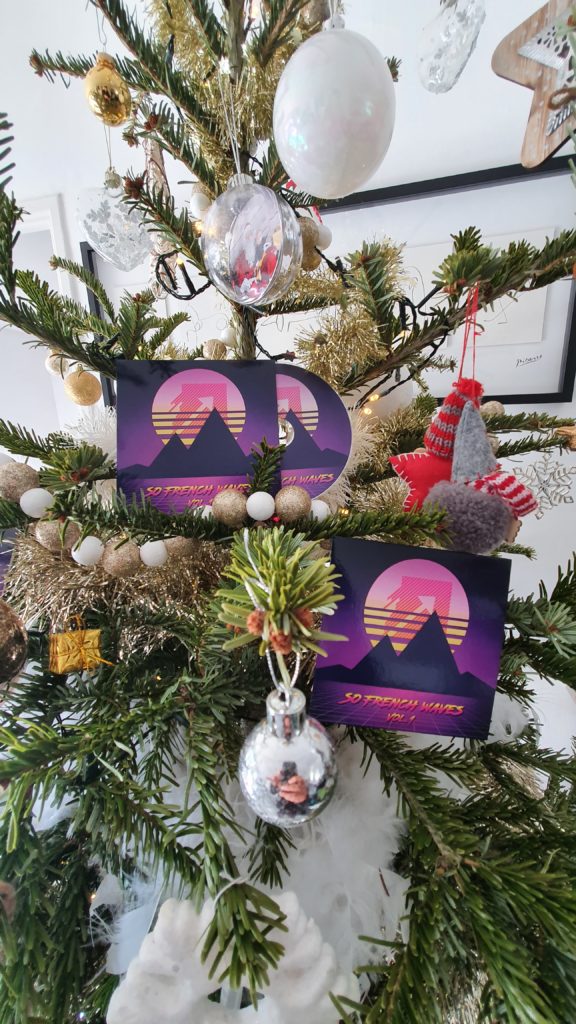 Oh, oh, oh! It's Christmas time my friends!
The amazing CD limited edition of our great compilation, the So French Waves vol.1 is now available! Perfect present for you and your friends fans of Synthwave music!
To order the ultra collector CD, very easy, send 8 euros to our Paypal adress « so2french@gmail.com » (Send money to family) no taxes for you and us, add 2 euros for shipping to Europe, 3 euros to USA and world! Thanks again for your support!
The compilation will be out the 17th of december at digital format!
15 décembre 2021 Paul Oklestein French Touch Synthwave