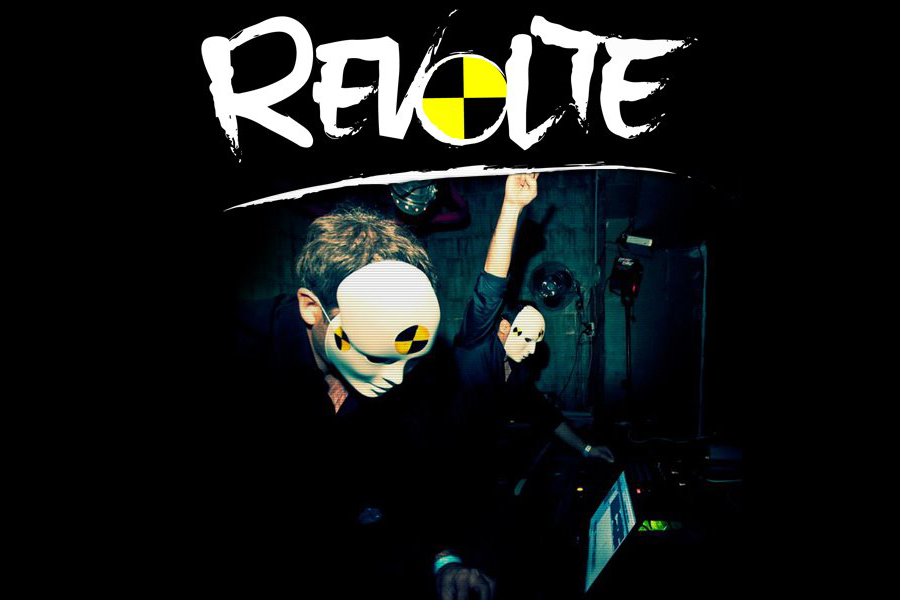 Revolte
Biography
Everything started in 1985 in a factory in the north of California. We need to keep silent about the name of the factory as we are afraid of possible reprisals against our friends who are still held captive. Back in the days we were made up by Bill, an old man who really loved us. We were created to test comfort of the car, to make sure factory would get all the stars needed to sell millions of vehicles all over the world. Life was so good until Mr Edwards, a rich American industrial, purchased the factory and quickly started spreading terror amongst us.
We understood the worst was to come but we were far from imagining what he had in mind and what he planned for us. In fact, Mr Edwards decided to use us in what he called the crash test. Terror was established.
Each month two of us were randomly chosen to be killed in terrible accidents intentionally scheduled. Panic swept through our community, we were all terrified, we had to react otherwise we would be decimated. Marvin and I escaped on the 8th of August 2005 as the factory was closed and the guards were having lunch. Since then, we have one and only one wish: to release our friends still help prisoners. We are ready to fight, ready to face the worst. We proclaim our REVOLT.
The artist
Nationality: France
Resident in: Paris/Houston