After a massive second volume 'Winter Time Compilation', So French team announces three hot releases to come for the next months!
We are very excited to tell you more about…
We will start by the first release, announced in march the 23th, it's been a while that we did not have news about one of our favorite so french artists, Butyreux, italian producer signed another Ep that will announce his come back. The release titled 'Everybody Remixes Ep' is a project gathering solid french house remixes from his last Ep. Inside you will find solid  french house remixes from talented artists as Kovary, Mac Stanton, Anthony Atcherley, Camaro Kids and a special brand new reedit from King Buty! Release will be out the 23th this month! Stay tuned!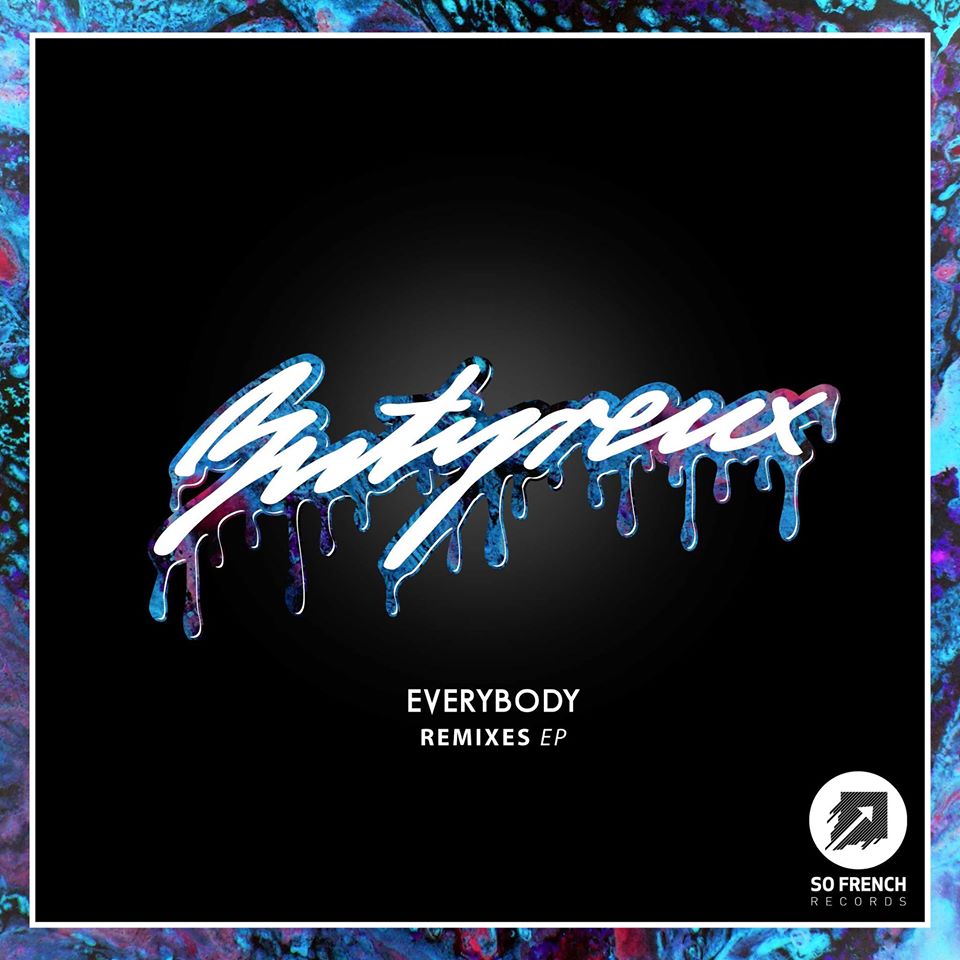 In april will be released a very special release, we talked you before about a brand new So French recruit coming from United States, talented Us group, 'A Tous', they announce their debut ep and they chose So French records to release it! The Ep will contains 4 tracks in the pure French Touch tradition, Ep will be called 'Rise'!
According to the brand new cover, we can imagine how the Ep will 'Rise' people on the dancefloor!
Rise original song for streamming here for exclusive:

Enjoy the cover!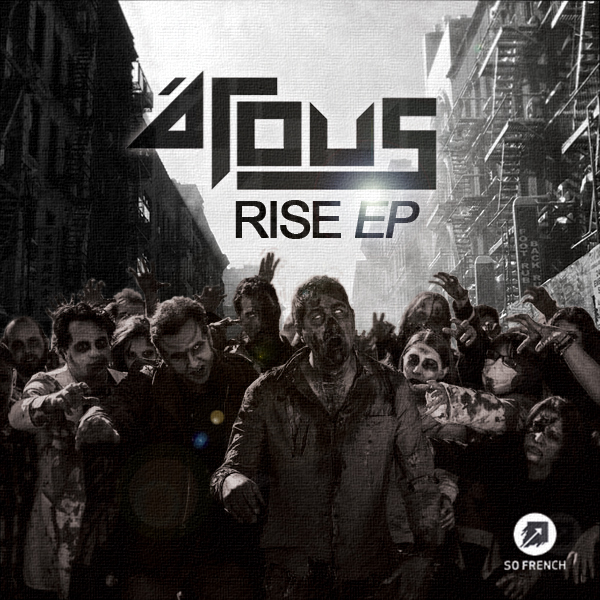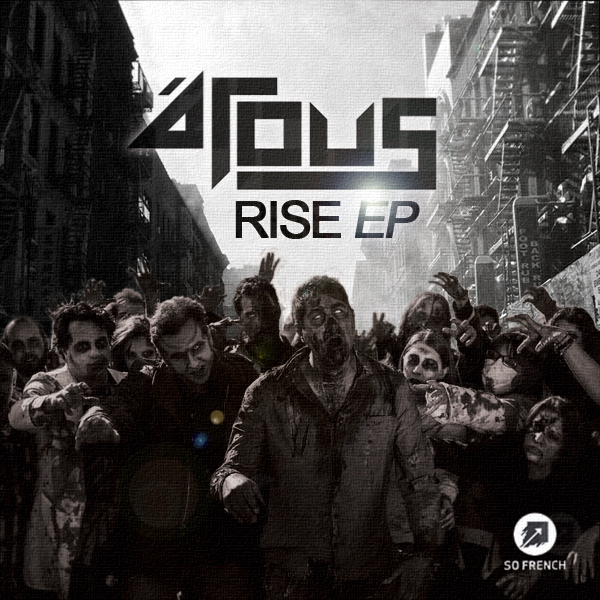 In may will be the month of the new So French member who came from Poland! His name maybe does not tell you something, 'Moosak', but we will have to count on him for the future!
The new So French recruit will bring in his  debut Lp a real project born from 'French Touch' influences, like Justice or Daft Punk, with a real personal investment and way of producing , the whole song recorded in a professional studio with real instruments! A brand new album very achieved and very promising! For now discover here the 'making of' his debut album intitled, 'Skull's Empire', what is pure cream!

Discover the brand new cover here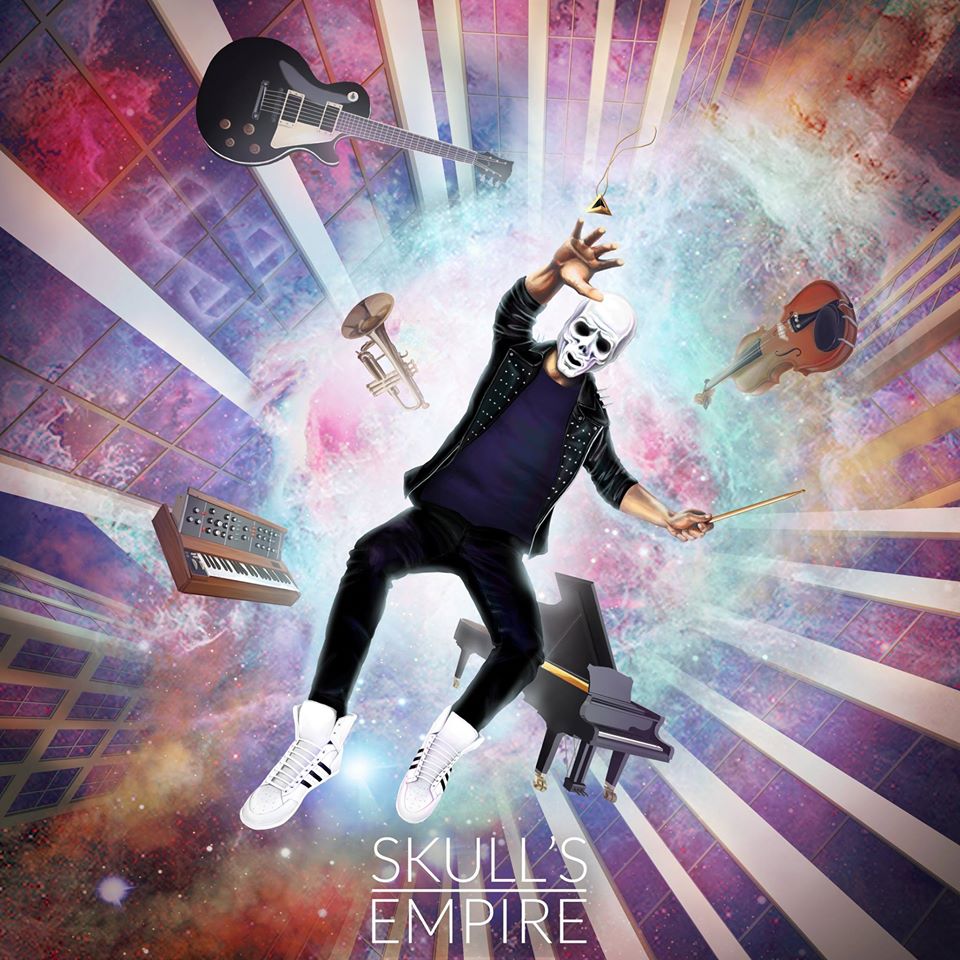 Join the So French Team on Facebook Here!
So French Records
18 mars 2015 Paul Oklestein French Touch House Synthwave A Tous, Anthony Atcherley, Butyreux, Electro Pop, French Touch, Kovary, Mac Stanton, Moosak, So French Records