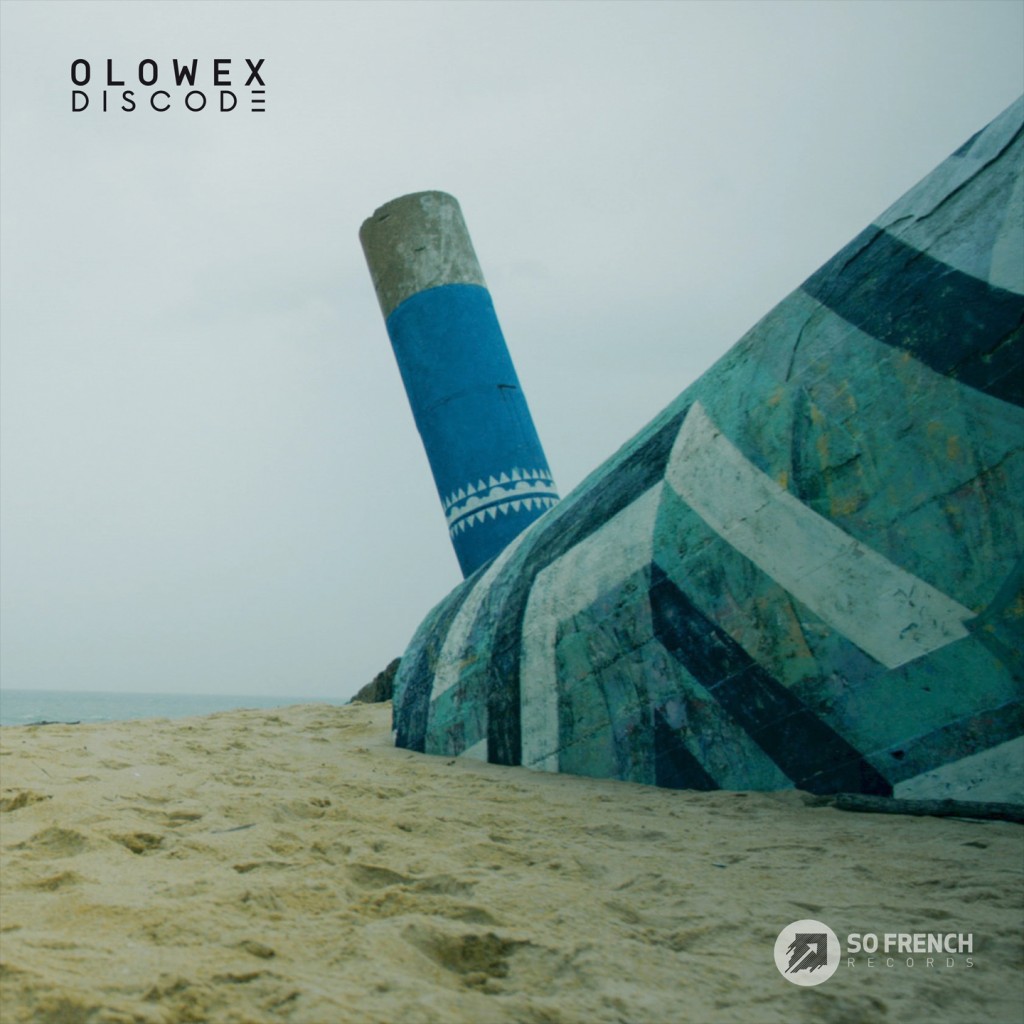 So French Records presents Discode Ep by french phenomenon music band Olowex!
The 16th of june was launched an electro anthem that will blow all dancefloor this summer!
At the heart of OLOWEX is composer HOLEG SPIES also known for his film scoring duo, Savage & Spies (The Human Centipede, The Outsider…), and electro producer, YANNIS KAMARINOS, acclaimed for his Giorgio Moroder remixes.
OLOWEX, beyond the music world, are bringing the sound of French electro to the international cinema. « Discode » is taken from the soundtrack to the US thriller, Selling Isobel, awarded Best Indie Film, 2016 Raindance film festival, London, and Best Non-European film at the Festival of European Indie films, Paris.
Considered as the electro anthem of this summer, Discode is a massive release containing one radio edit, one extended mix and two massive remixes from Superfunk and young So French discovery producer SIERRA!
A must have!
Enjoy the official video clip directed by here

Listen the full ep here!

– Tracklisting :
1- OLOWEX – Discode (Radio Edit)
2- OLOWEX – Discode (Extended)
3- OLOWEX – Discode ( SUPERFUNK Anthem Remix)
4- OLOWEX – Discode (SIERRA Remix)
Buy Discode Ep:
Discode Ep
Links to OLOWEX :
https://www.facebook.com/Olowex/
27 juin 2017 Paul Oklestein 80s Electro Pop French Touch House Synthwave Discode, Electro, House, Olowex, So French Records