Club Vision Ep by Dark Shrimp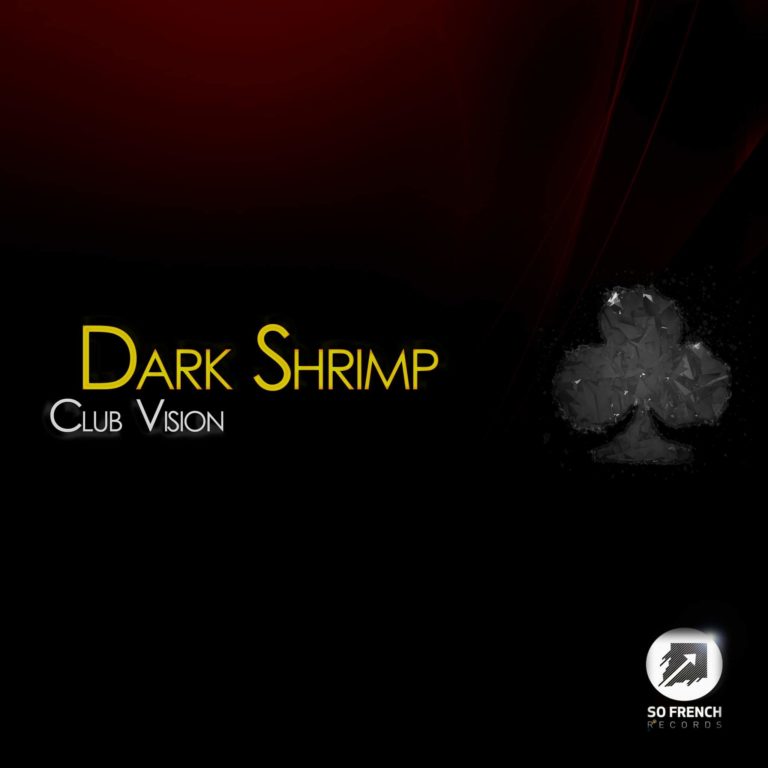 So French Records presents the brand new ep from his talented french artist « Dark Shrimp » ! After several very promising singles, Guillaume from his real name launches his first Ep on So French Records!
Club Vision is a brillant Deep House and jazzy release, containing 4 solid original songs!
Influenced by artists as Charles Schilling and ST Germain, Dark Shrimp gives his vision of Night Clubbing through his music! A must have for Deep House lovers!
The songs have been mastered by Jean Jerome.

Listen the full release here:
Club Vision Ep
Follow Dark Shrimp:
14 mai 2022 Paul Oklestein House