The Summer Time Vol.11 CD Limited Edition!
So French Records team presents his brand new CDs limited edition of the brand new compilation « The Summer Time Vol.11« !♥
Another time this summer, the new compilation gathers best of electronic music! From house to french touch, from electro to synthwave music, the compilation brings the best So French selection!
20 hot summer tracks!
To buy the CD send via Paypal(Send money to family/friends) 8 euros+shipping price to our paypal so2french@gmail.com Important infos: concerning Shipping price add 2 euros for shipping to Europe, 3 euros to shipping rest of the world(4 euros to Canada)
Don't forget to put your adress in order we send you the CD!
Thanks again to your support, every sale keep alive CD support!♥
The Summer Time compilation vol.11 will be out on So French Records the 9th of july!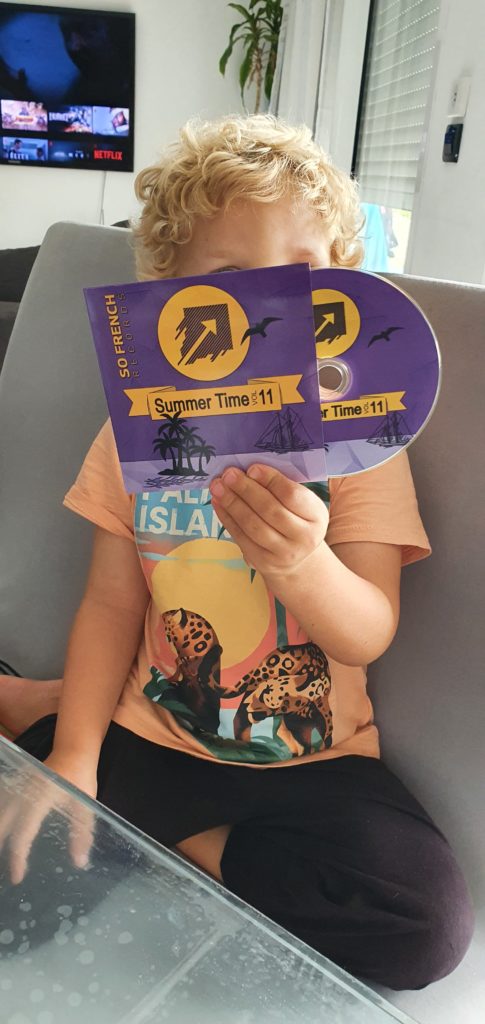 7 juillet 2021 Paul Oklestein Non classé