So French Records Presents His Brand New Techno Division Black Bird Records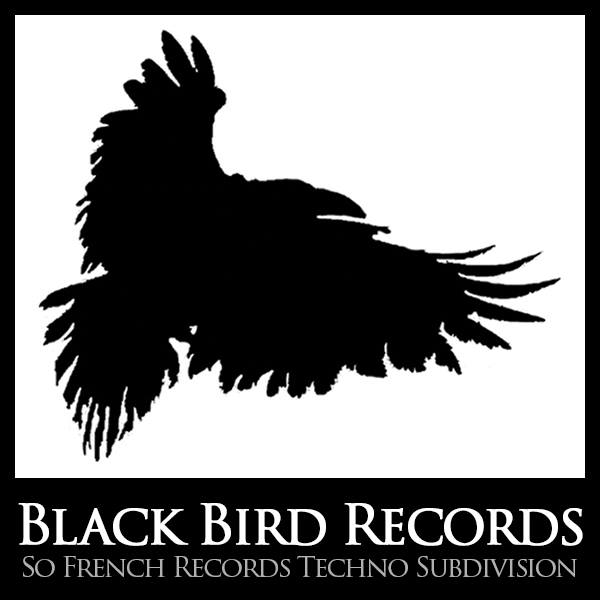 Friday the 13th was launched a brand new So French project, a techno division that we will be called 'Black Bird Records'!
Strong from his experience and longetivity, So French Records has decided to launch a techno subdivision to develope a creative space for So French and new artists to explore harder and darker sounds.
The project was born under the impulse of Salmon Plasma aka Cedric Moullet.
To celebrate the launch of that amazing brand new label, the So French team introduced it by an amazing Pilote Teaser showing all the potential from the new project!
Music by Vondkreistan

The Techno label will release soon a first Ep that will launch definitely the very promising project!
Stay tuned and we wish longlife to our brand new crazy Techno Label!



Join Black Bird Records on Facebook
Join Black Bird On Soundcloud
Join the Official Website
14 mars 2015 Paul Oklestein Non classé Black Bird Records, Salmon Plasma, Techno, Techno Division, Vondkreistan